Chat
Each conversation is on it's own thread, allowing you to create multiple conversations based on topic or subject matter. Conversations can be closed at any time but still visible in your chat history.
Embed YouTube / Vimeo videos from link
Creating Conversations
Who can create conversations?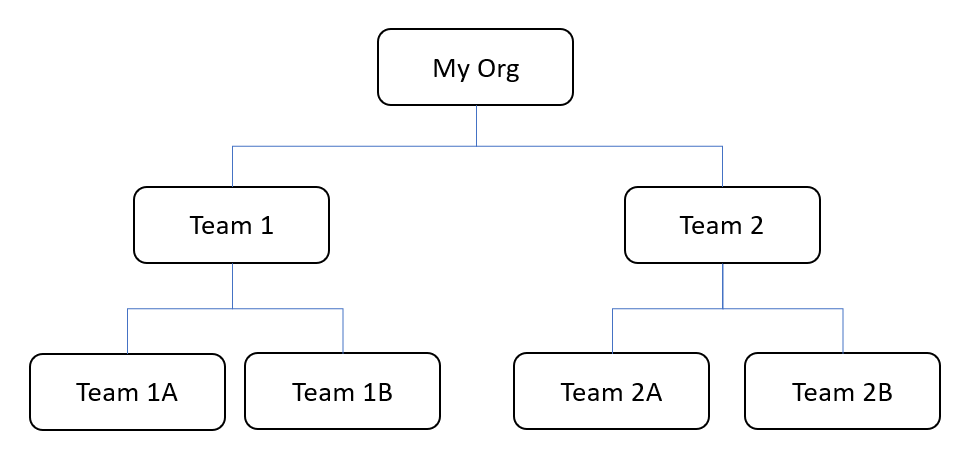 Anybody
By default, any user can initiate a conversation and invite any number of teams and/or individual users to participate. For example, members of Team1A can invite users in any team in the organization.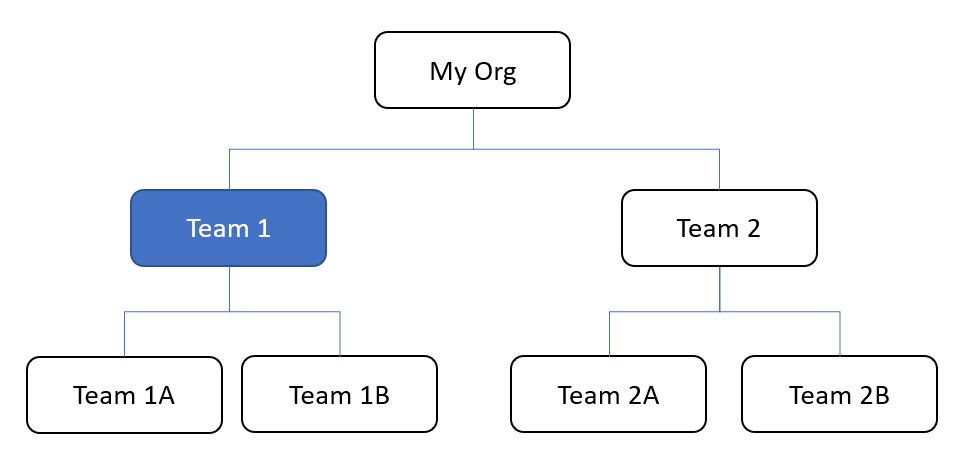 Containers
Using containers, users can only invite teams and/or users that are within their container. A container is that team plus all teams below. For example, Team1 is set as a container. Members of Team1A can only invite users in Team 1A, Team 1B, and Team1.
Team Leaders and administrators can still invite users in any team in the organization.