Content
Schedule content, such as videos, audio, and files, to share with your teams.
Watch Our Video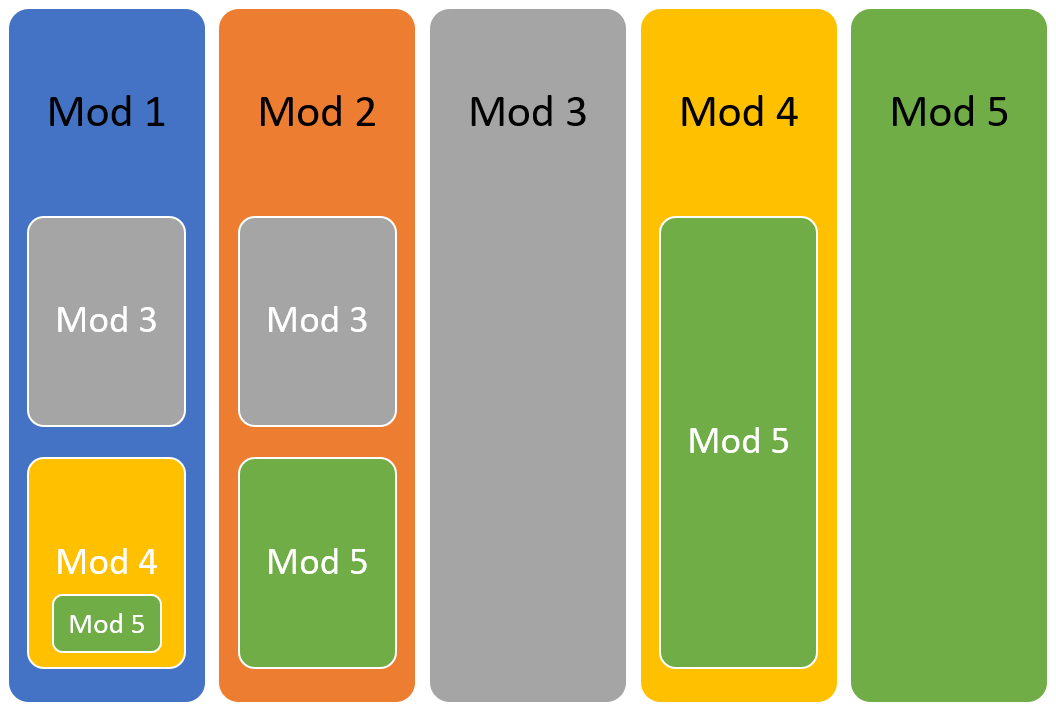 Modules
Modules are individual components of content. Mix and match and put modules together as components like building blocks to create flexible content.
Different content types are supported, to include:

YouTube
Schedules
Modules are then scheduled to share with one or more teams and/or individual users.
Choose Participants
Share content with any teams that you lead and/or individual users in your teams.
Multiple Schedules
Create multiple schedules to target different teams and/or users at different times.
Custom Component Schedule
Components can be scheduled individually within the schedule's time frame to control when each module is made available.
Flexible Components
Components in a module can be removed per schedule for full control of what modules are made available.
Enable Conversations
Optionally allow users associated with the schedule to have a conversation about the content.
Templates
Create templates for a module containing the custom details for each component schedule that can be applied to a schedule upon creation.
My Content
Each user will see the content that has been scheduled for them or for any of their teams.
Only available during the schedule window
Notified when new content is available