Building teams one huddle at a time
Huddle. Connect. Thrive.
Equip your teams through scheduled content, training, and communication with real time chat.
Watch video
People are busy
Trying to gather everyone in one place at one time can be challenging. What if we can...
Provide a platform where people can view training and content at their convenience?
Build a solution where teams can collaborate to share knowledge and build relationships?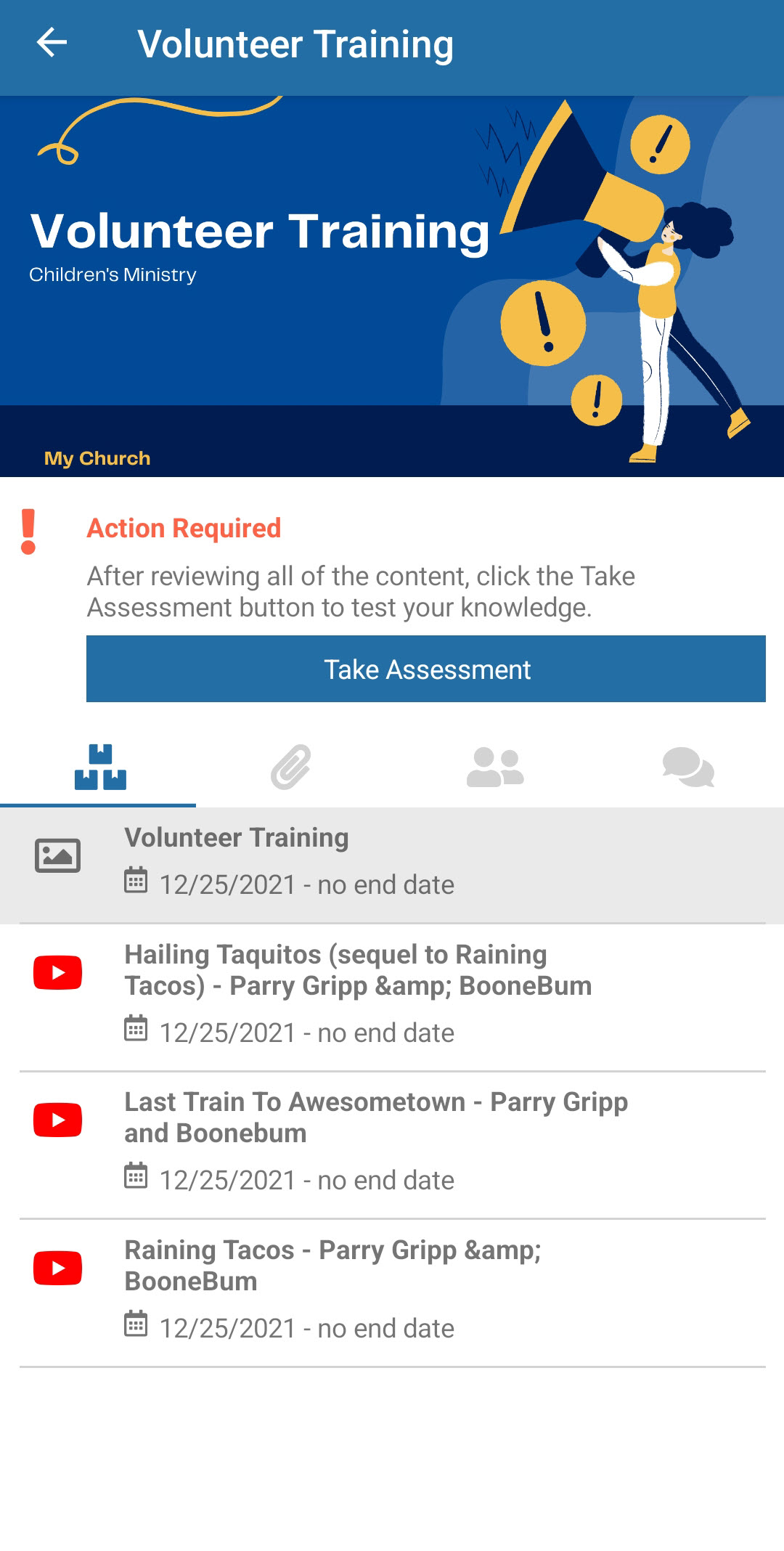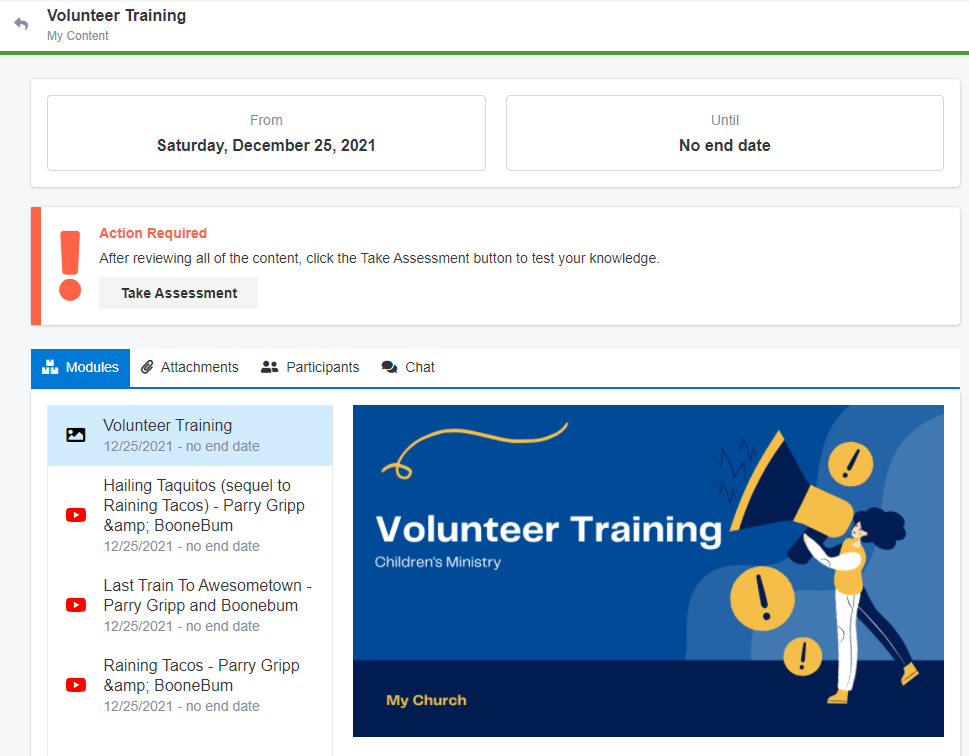 Why Huddle Monkey?
Help your teams thrive by equipping them for success
Share Content
Schedule content and training, such as videos, audio, and files, to share with your teams.
Learn more
Mobilize Teams
Organize your users into teams to reflect your organization's structure and empower team leaders.
Learn more
Knowledge Checks
Set a required action for the shared content, where a user must complete the scheduled content and mark as complete or pass an assessment to test their knowledge of the content.
Training History
Keep track of who has completed required training content.
Assessment Stats
Get a pulse on how people are answering assessment questions so you can further tailor and refine the content that needs to be covered.